Hello, my dear sparkly jewelry lovers. I hope you spent wonderful holidays with your family and friends, and I am sure it's not easy to back in reality and leave all shiny outfits behind and prepare for the upcoming year. One of the best gifts for the start of the new year for you or your friends is customized jewelry. I found a website called
getnamenecklace.com
which is a great shopping spot for all who love to personalize their gifts
. GNN
offers very affordable personalized jewelry so you can afford not only one but a couple of styles of these unique jewelry pieces.
Infinity name necklace
is a great choice for couples and friends who want to be close to each other even if they are not together. Also, you have an option to engrave important dates, such as the date you met or kissed for the first time. Secondly, getnamenecklace.com offers the opportunity to decorate your pendant with cute, small stones, such as birthstones. It makes these necklaces even more significant for both sides who wear it.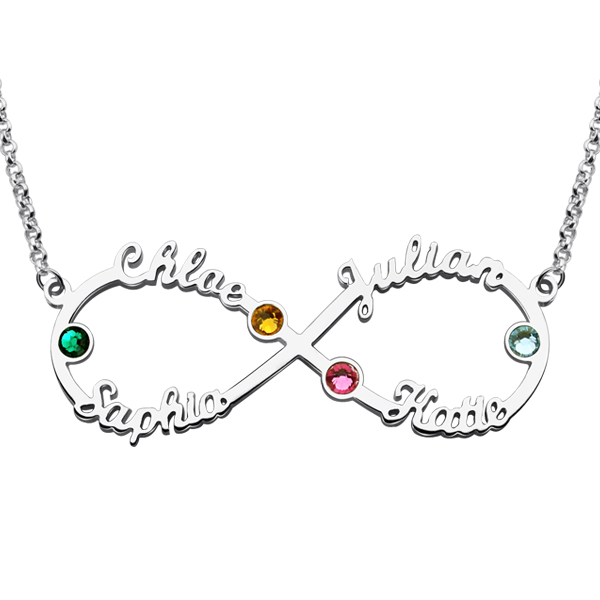 One of the newest styles is
wing necklace with birthstone
which is probably one of the cutest styles they ever had at the website. It is meaningful for the person who wears it in a couple of ways. First, it is personalized with the name engraved on the pendant which is a symbol of infinity. Secondly, it contains a small heartshaped birthstone. And last, but not least, it is decorated with a small angel wing to protect the person who wears it. It is available in gold and rose gold, and you can choose the chain length. I was especially surprised when I saw you can buy it in child size. How cute is that?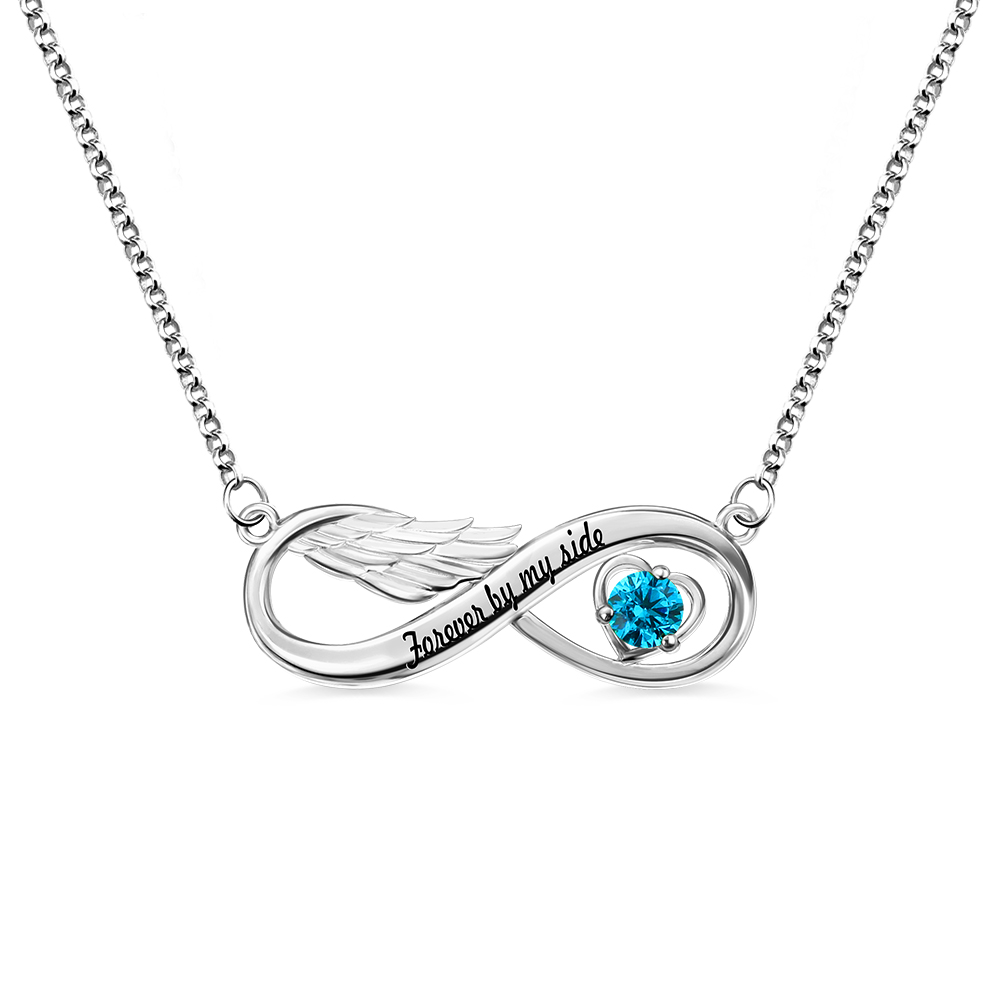 And instead of a conclusion, I will show you a couple more styles of necklaces I liked. Don't forget to click on the photos in the blog post, for direct links for all jewelry I chose for you. And hurry up, because you can still find a code for an extra 12% off at the website.